in action
See individual groups' sites for more pictures.
Wedding at Hedingham Castle, September 2013
(MP4 file)
We're on the Telly! Busking, Bury St Edmunds, December 2011


New Pipes

Opening of Bures Common to the public, Saturday 25th June 2011

Hedingham Castle Jousting and Food Fayre, May 2011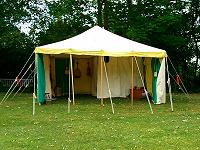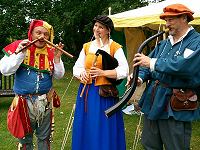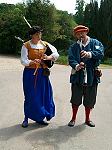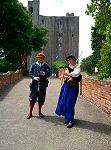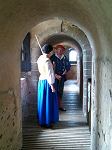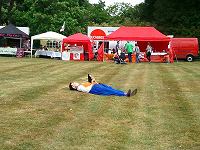 Chris at St Winnold Parade, Downham Market
18th March 2011

photo © Lynn News

Sudbury Christmas Lights, 26th November 2010
Photos © Erik Martens. Click to enlarge



Guildhall Square, Southampton 9th-10th October 2010
Photos © John Blay. Click to enlarge


Holy Trinity Church, Long Melford, Suffolk
Lunchtime Concert 2nd June 2010
Click to enlarge

photos © John Henry

Holt Hall Fairy Fair, 2010



Lunchtime concert, Coggeshall, April 2010
comment


Click to enlarge
Serpentarium, Cape Cornwall, May 2009


New clothes!
Wyldes Noyse performing for The Incorporated Society of Musicians, St Andrews Church, Marks Tey 7th February, 2009



Snow Waits
White Court School January 2009
Lizzie playing with The York Waits for the Yule Riding, 21st December 2008
Chris helping out the City of Ely Waits, 12th October
The Fall of Eve at Burnham Norton, 14th September 2008
celebrating the retention of the phone box
photos © Jayne Thomas
Wyldes Noyse at Maldon Medieval Market, 13th September 2008
photos (except 3, 4 & 5) © Jayne Thomas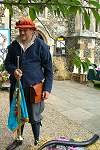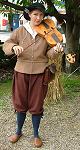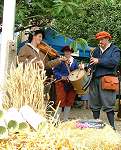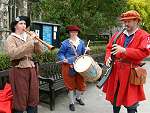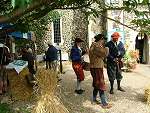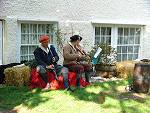 See also About My Area - Maldon
Wyldes Noyse at United Reformed Church, Maldon. 10th April 2008
Wyldes Noyse performing with Colchester Waits at The Queen's Hunting Lodge, Chingford - September 2nd 2007
Wyldes Noyse in rehearsal October 2006


Wyldes Noyse leading first-school workshops.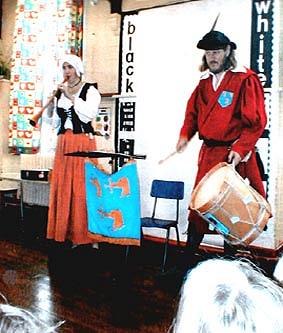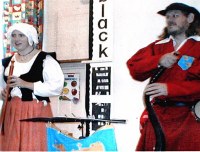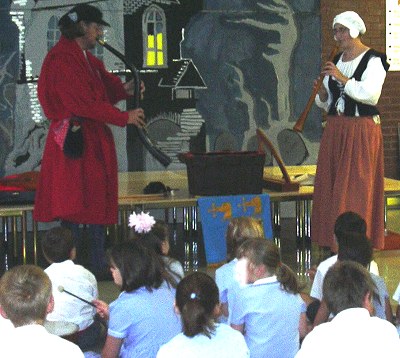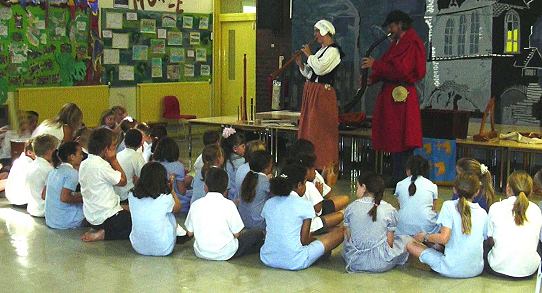 Wyldes Noyse Come & Play workshop, Castle Hedingham, May 2005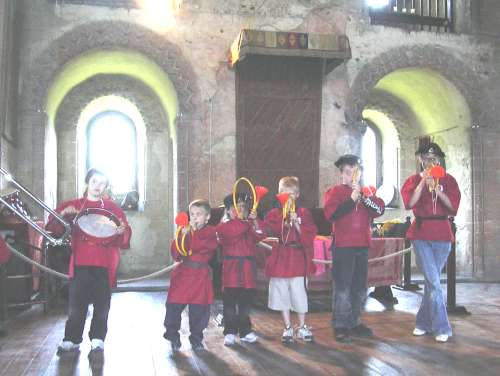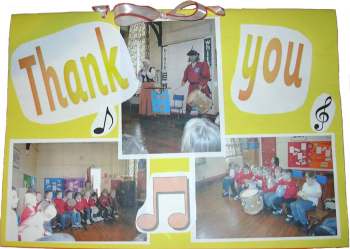 Wyldes Noyse performing in the streets.
Photos - Erik Martens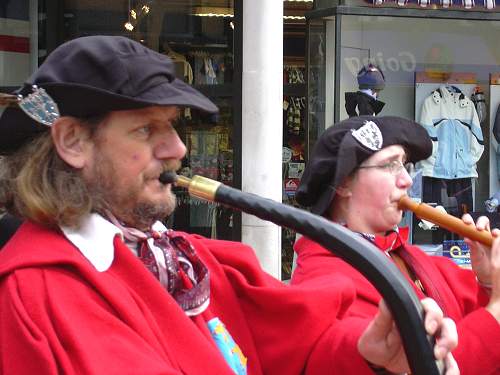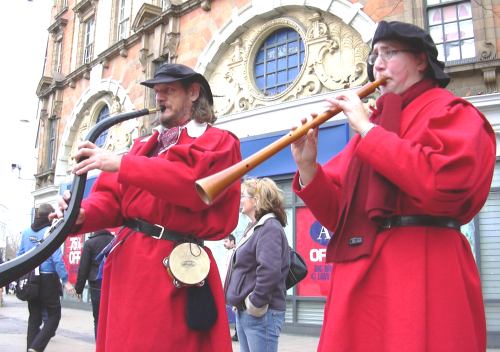 Wyldes Noyse playing in Leatherhead - St George's Day, 2005
Photo © Andy Newbold by kind permission of Acorn Images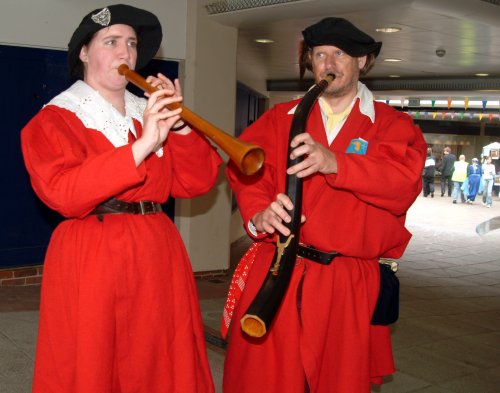 Wyldes Noyse in Peterborough, Christmas 2004